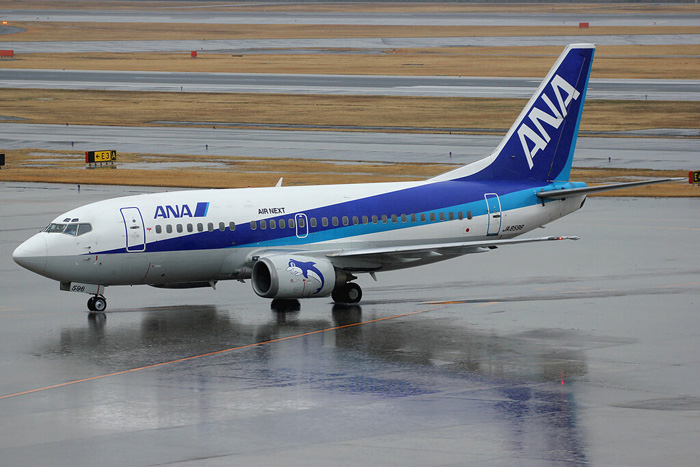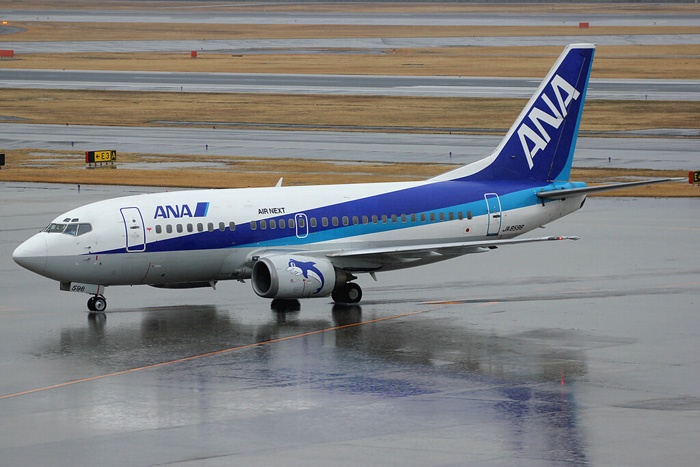 ANA continues to accelerate its growth through the expansion of its international network.
New seats will be introduced on domestic routes to further improve passenger comfort.
ANA will introduce a large-scale cargo aircraft on the Narita = Chicago route to meet demand for cargo between Asia and North America.TOKYO, Aug. 21, 2019 – All Nippon Airways (ANA), Japan's largest 5-Star airline for seven consecutive years, has announced its revised flight schedule for fiscal year 2019 (FY2019).
During the first half of FY2019, ANA showcased the true inspiration of Japan by proactively introducing new aircraft with superior comfort and convenience for all of its passengers. Starting Sept. 1, 2019, ANA will begin service on the Tokyo/Narita = Perth route. Once active, this will be the only direct flight connecting Japan and Perth, further contributing to the expansion of business and cultural exchanges between Japan and Australia as well as the Asia-Pacific region as a whole.
ANA will continue working to improve its services and take on new challenges to provide our valued passengers with an unforgettable travel experience.
The key points for the second half of FY2019 are as follows:
International Routes

・ANA will begin service on the Narita = India/Chennai route from Oct. 27, 2019, and the Narita = Russia/Vladivostok route from March 2020 (set to occur during the 2019 Winter Schedule).
ANA will be the first Japanese airline to provide direct flights to these destinations. This will bring ANA's total number of cities served to 47 and total number of routes to 68*1.
To make the most out of the large number of Economy Class seats on ANA's Boeing 787-10 (294 seater), ANA will begin using the aircraft to serve the Narita = Manila route starting on Oct. 27, 2019.
The Boeing 777-300ER, which was redesigned through a collaboration with Kengo Kuma and Acumen, is currently serving the Haneda = London route. Starting in winter 2019 the plane will also serve the Tokyo (Haneda/Narita) = New York route followed by the Haneda = Frankfurt route.
Domestic Routes
ANA will introduce new Economy Class seats on Boeing 777-200 aircraft that are equipped with the largest personal touch-panel monitor featured in its entire domestic fleet. In addition, ANA will increase the number of Premium Class seats to 28. ANA will launch the new aircraft on the main routes, starting with the Haneda = Fukuoka route in November 2019.
ANA will continue to enhance its domestic network while also improving profitability by optimizing the frequency of flights as well as by ensuring that each aircraft is an ideal fit for its assigned route.
Cargo Freighter Routes
Currently the Boeing 777F is serving the Narita = Shanghai route. In order to actively capture cargo demand between Asia and North America, which is expected to expand in the medium to long term, ANA will also implement its Boeing 777F aircraft to serve the Narita = Chicago route beginning Oct. 29, 2019.
Meanwhile, demand in some international cargo markets has slowed. To combat this, ANA will continue working to steadily increase profitability by balancing and effectively utilizing the airline chartered cargo space and optimizing its route network as well as the number of flights in accordance with demand trends and the competitive environment.*1 Including Tianjin, served only by cargo flights.Below are the details about ANA's latest flight schedule for international, domestic and cargo freighter routes.
* Flight plans are subject to approval by the relevant authorities. All schedules are subject to change.
International Routes
(1) Newly established routes
(2) Changes in aircraft
(3) Suspended routes and reduced frequency
Domestic Routes
(1) Increased frequency
In addition to the flights below, flights mainly departing to and from Nagoya (Chubu), Itami and Fukuoka will increase in frequency from late December until early January to meet the increased travel demand during the holiday season. For further information, please refer to ANA SKY WEB.
(2) Suspended routes and reduced frequency
Cargo Freighter Routes
(1) Newly established routes

(2) Suspended routes and reduced frequency