ABOUT US
Galant Hellas S.A. was established in Piraeus in 1995 with an aim to offer exclusive representation to airlines companies.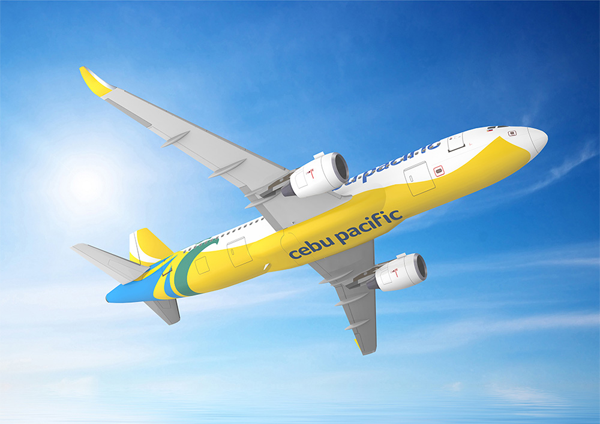 NEWS UPDATE
Read here our news from our representatives' airlines.
Galant Hellas S.A. was established in Piraeus in 1995 in order to offer exclusive airline representation services, in renowned airline companies based worldwide, in the Greek Travel Market.
The company has represented 3 air companies: Eva Airways, All Nippon Airways and Cebu Pacific Airlines.
On top of that, between 1997 to 2003 the company was selected as the GSA of Ukranian Airlines in Greece.
The Airline Representation Company is always next to every customer in need.
The H2H Approach of the company makes Galant the most trusted GSA in Greece for airlines based worldwide outside Greece.
From flight tickets issuance and reservations to cargo space and unlimited travel options, Galant sales teams may provide you with anything you need regarding your customers' next trip.
Due to its deep knowledge in the airline representation sector and strong negotiation skills with its suppliers, Galant Hellas has managed to offer special and lower air fares to its clients.
The Airline represenation as it should be!