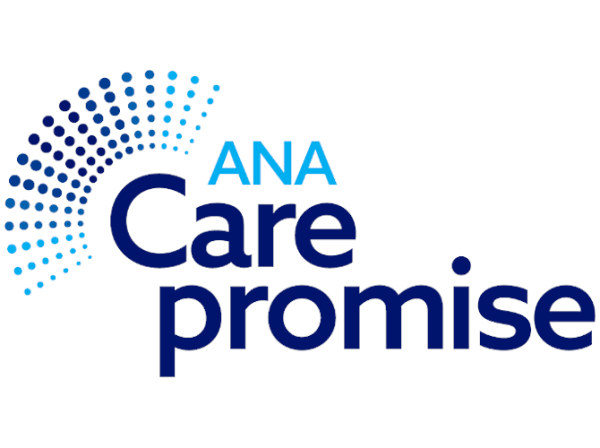 As new lifestyle standards are affecting various aspects of daily life,
ANA is committed to ensuring the comfort and safety of all its valued passengers and employees by providing customers with clean and hygienic environments in airports, lounges and on board aircrafts.
Our promise to our customers is to create a comfortable and enjoyable experience with an emphasis on safety and peace of mind, synonymous with flying ANA.
A new standard for air travel starts with ANA.