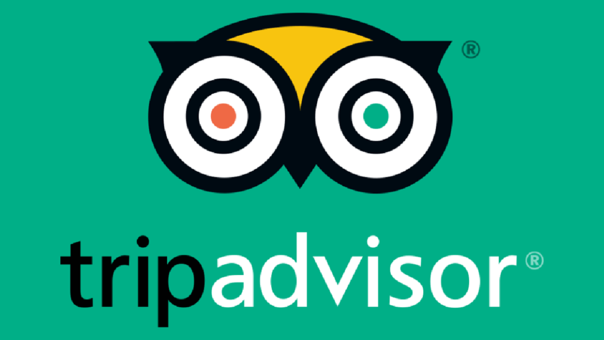 ANA Collaborates with TripAdvisor to Explore Regions of Japan• ANA provides TripAdvisor's exclusive English articles about hidden Japan that can only be found on Tastes of JAPAN's site.• The collaboration articles will start off by introducing the Kyushu region.
TOKYO, Sept. 14, 2018 – All Nippon Airways (ANA), Japan's largest and 5-Star airline for six consecutive years, is collaborating with TripAdvisor Japan to explore regions of Japan through a series of in-depth articles as part of the "Tastes of JAPAN by ANA – Explore the regionsOpens in a new window-" campaign. The first article in this collaboration will feature 21 local delicacies in Kyushu as recommended by TripAdvisor users.
ANA and TripAdvisor Japan will jointly release three articles highlighting the selected region featured on the Tastes of JAPAN campaign. The stories will share exciting topics about hidden places and features of Japan with regions changing every six months.
"We are honored to collaborate with TripAdvisor Japan. We trust TripAdvisor Japan can provide insightful travel recommendations for those visiting Japan," said Seiichi Takahashi, Senior Vice President of ANA. "This partnership will allow us to share the best information about Japan's regions through exclusive articles for travelers. We hope that these stories communicate the beauties and delicacies from the different regions that Japan has to offer and will help inspire visitors to explore more of our country."
The campaign is currently highlighting the Kyushu region, widely known as the kingdom of hot springs and home to the well-known resorts of Beppu, Kurokawa, and Yufuin. Southwest of Japan's main island of Honshu, the Kyushu region boasts picturesque views and natural surroundings as well as traditional architecture and local cuisine. This comes as Kyushu is celebrating its 150th year of Meiji Restoration, the revolution that restored practical imperial rule to the Empire of Japan in 1868.
Throughout the campaign, these shared stories will allow tourists and residents to explore the in-depth details of many regions across Japan. ANA and TripAdvisor Japan will focus on popular foods and must-see sights in the regions. Each topic will be chosen based on the comments and recommendations from TripAdvisor Japan's users who share their personal experiences.
The first phase of the "Tastes of JAPAN by ANA" campaign originally launched in September 2013, focusing on each of Japan's 47 prefectures, introducing the local foods and ingredients, as well as sightseeing locations, and has remained one of ANA's most popular campaigns. The second phase of the campaign, "Tastes of JAPAN by ANA – Explore the regions -," first featured Hokkaido.
To access the Tastes of JAPAN by ANA articles, viewers can visit the Tastes of JAPAN site, found at https://www.ana.co.jp/en/us/japan-travel-planner/tastesofjapan/kyushu/Opens in a new window. They can then click on a link that will take them to the articles.
Read more: https://www.ana.co.jp/group/en/pr/201809/20180914-2.html