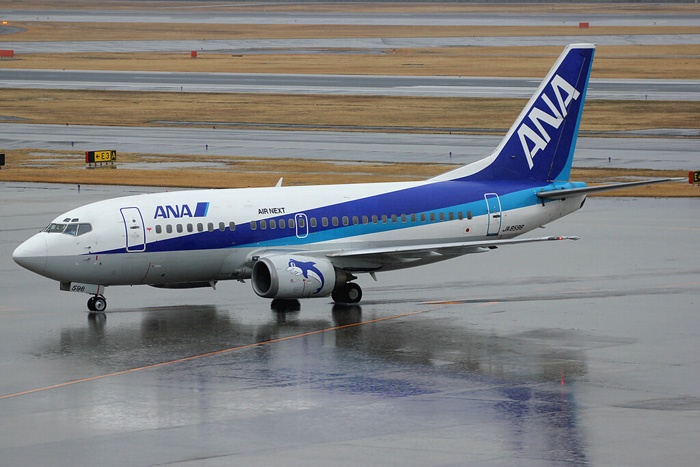 From May 1, ANA will increase the flight frequency on the Narita = Shanghai (Pudong) route to 7 roundtrips per week, and together with flights to/from Haneda, the flights on the Shanghai route (Pudong and Hongqiao) will be raised to 3 roundtrips per day from the Tokyo metropolitan area.

The Kansai = Shanghai (Pudong) route will resume service on June 5 with 3 roundtrips per week, which had been suspended for approximately 3 years since March 2020.

For the Narita = Guangzhou route, the flight frequency will be increased with daily roundtrip service from May 1, and the Haneda = Shenzhen route will enter service with daily roundtrips from May 20.
Schedule for May 1~Oct. 28, 2023:
Changes in immigration conditions, quarantine measures and other precautions are being implemented. For customers planning to travel, please check the latest information from embassies, consulates, and health institutions in your destination. ANA will continue to closely monitor the situation and will take appropriate action when needed to provide a clean, safe and comfortable environment for our customers and employees.